JL Insurance LLC is a full service insurance agency located in Grants Pass and is serving Southern Oregon. We offer:
Commercial
Life
Auto
Home
RV
Motorcycle
Health Insurance
As an independent insurance agency, JL Insurance can meet all of your insurance needs with the companies we represent, providing personal and business solutions under one roof. Because everyone's situation is different, we are committed to help you find the BEST insurance for YOU.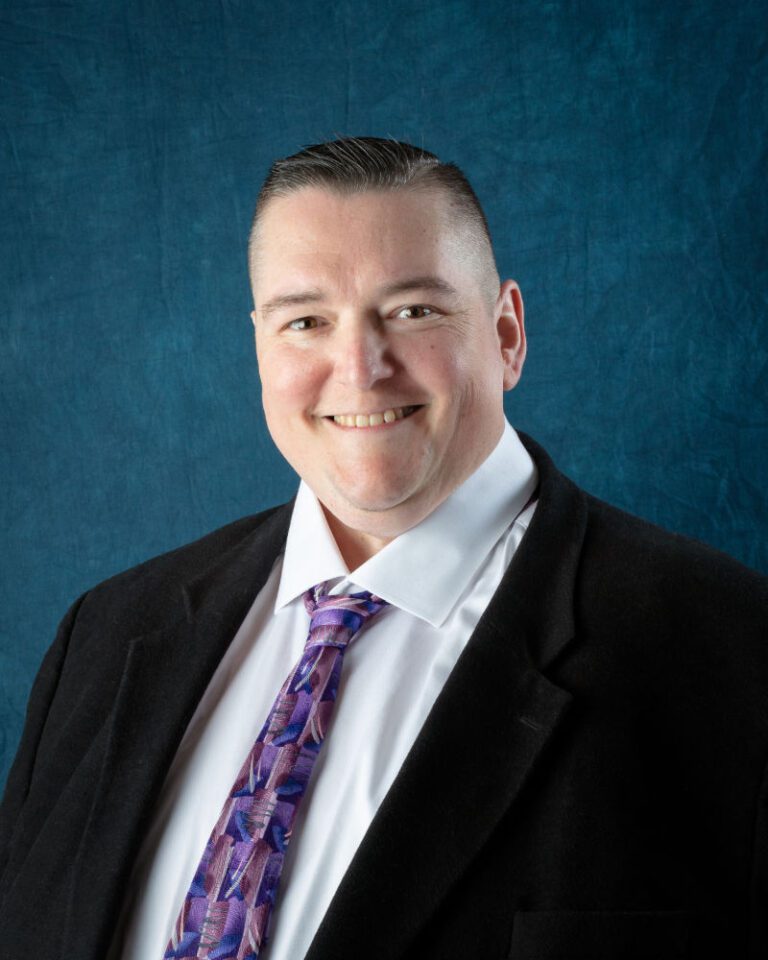 Jeff wants to become your personal adviser and advocate, taking the time to listen to you and understand your insurance needs. He knows it's not just about finding a price you can afford; it's also about making certain you are appropriately covered.
Jeff Fogelquist grew up in Southern Oregon, graduating from Grants Pass High School and Southern Oregon University with a degree in accounting. In 1996 Jeff married Lisa and together they have three children that have all graduated from Grants Pass High School as well. Jeff has been working in the insurance industry since 2002.